Friends, one thing is clear - Chronic Kidney Disease is menacing and it does not discriminate based upon race, gender, economics or social standing. When it attacks, Chronic Kidney Disease does so swiftly and with immediate devastation to your health as well as lasting and significant disruption to your life.
Recommended Reading: Top 11 Famous People with Kidney Disease
What you should remember, however, is that whether you consider yourself to be an "Average Joe," a well known celebrity, or somewhere in between, Chronic Kidney Disease does NOT care! It hits everyone regardless, and it is for that reason everyone with Chronic Kidney Disease along with their loved ones join together to form what is widely known as the "Chronic Kidney Disease Community."
Recommended Reading: TV Shows Such As Grey's Anatomy Are Turning Potential Kidney Donors Against Donation, Study Suggests
Here are a few examples of celebrities from our community who have successfully received a Kidney Transplant and were able to keep it functioning for many years. They can serve as a source of inspiration for those with Chronic Kidney Disease who also desire a Kidney Transplant regardless of race, age, or gender.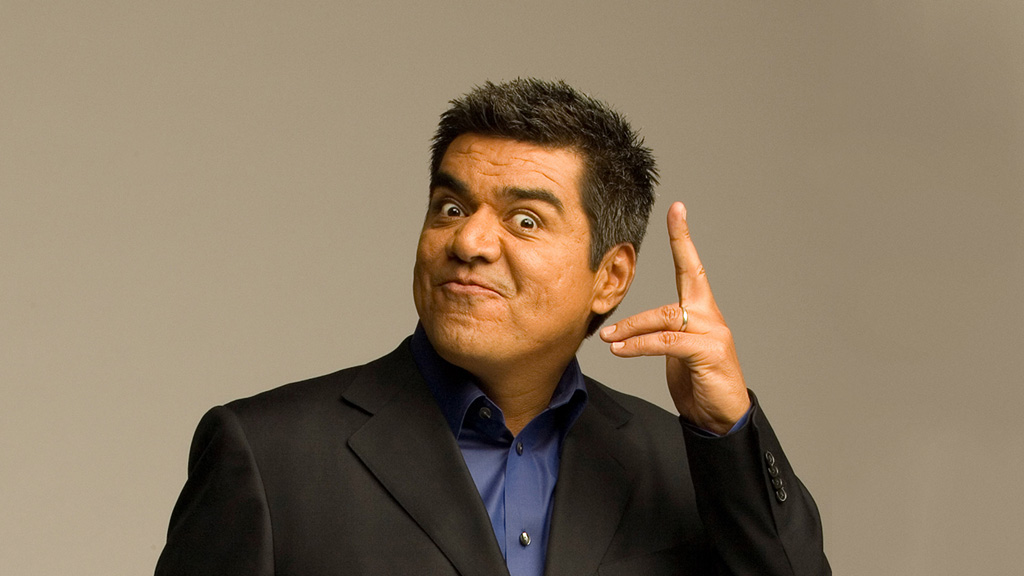 For more interesting articles as well as the most up-to-date Daily News & Information about how Chronic Kidney Disease and Diabetic patients can better manage their lives, turn to your most trusted resource, KidneyBuzz.com. Also, like our Facebook Page and Follow us on Twitter so you don't miss anything!
Reference:
"9 Celebrities Who Have Received Organ Transplants."Http://www.suggest.com/l. Suggest.com.
"33 Celebrities Who Have Received Organ Transplants."Http://www.ranker.com. Ranker.